NDDB Dairy Services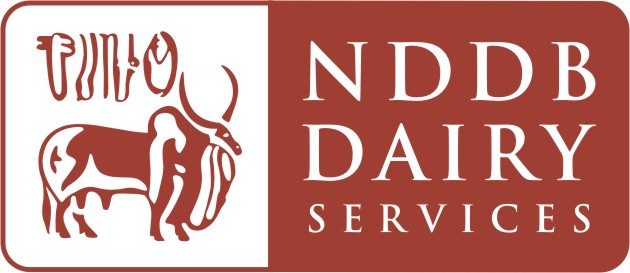 NDDB Dairy Services (NDS), a not for profit Company under section 25 of the Companies Act, is a wholly owned subsidiary of the NDDB. It functions as a delivery arm of the NDDB for field operations relating to promoting Producer Companies and Productivity Services and is providing technical and management services for some activities under the National Dairy Plan. It has professionals drawn from the cooperative, private and developmental sectors.
NDS is assisting producers in establishing Producer Companies which are producer owned enterprises incorporated under provisions of Part IX A of the Companies Act but run on principles of mutual assistance and cooperation and managed by competent professionals. NDS has already established five large Producer Companies in Rajasthan, Gujarat, Uttar Pradesh, Punjab and Andhra Pradesh. Preliminary work for setting up a Producer Company in the backward regions of Maharashtra- Vidarbha and Marathwada has also been initiated.
NDS is currently managing the two largest semen stations in the country- Sabarmati Ashram Gaushala located in Gujarat and Animal Breeding Centre located in Uttar Pradesh. Two more large semen stations are being setup in Tamil Nadu and Maharashtra.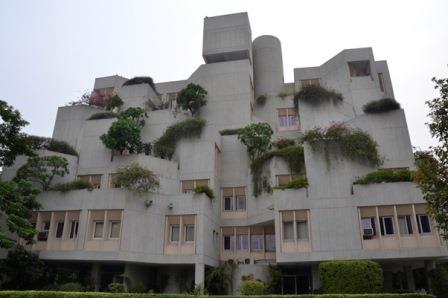 NDDB Dairy Services Office in New Delhi
For more details click here